Nope, not entirely anyway. While I haven't been blogging much I have been around. If I'm following you, you may have even gotten a comment or two. :)
Here's a glimpse into our lives last week:
Elisha and Bethany and the school band have worked hard towards this spring concert. They played really well. It was the first time the school has decided to do an outside concert and the turnout was a good one. People from the church came to give their support, a big plus!
Oh and forgive the labels in the corner please. I had already edited the pictures for my screen saver and didn't want to do it over again.
The whole band. Elisha is on the left and Bethany is in the first row, fourth from the right.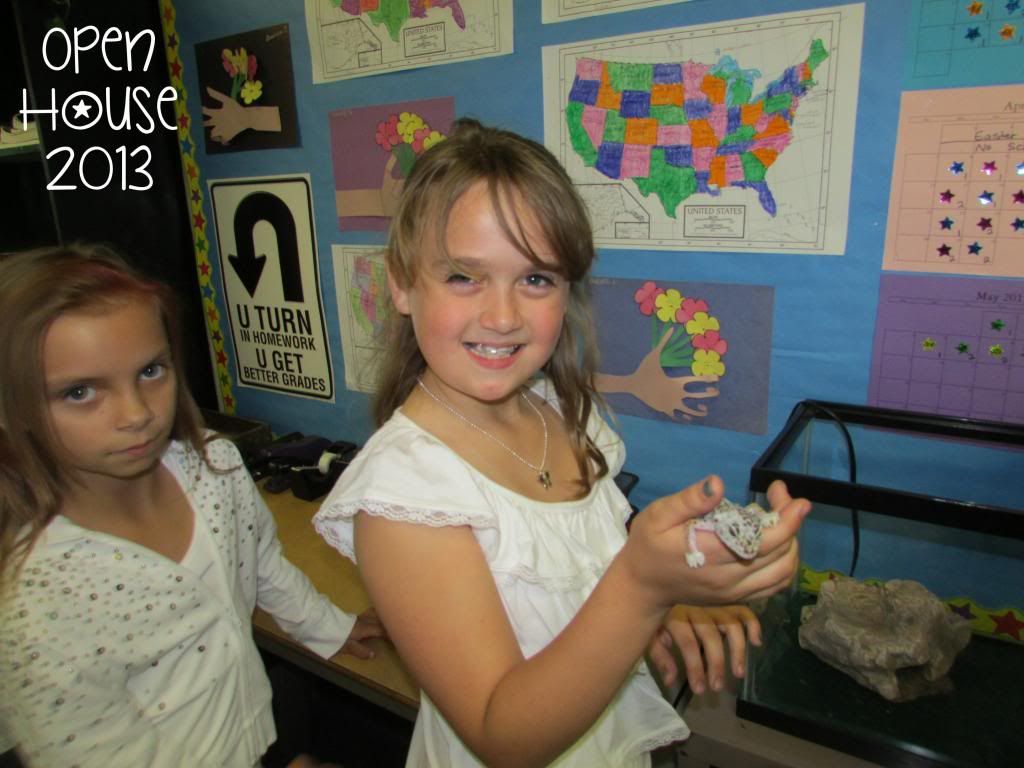 Bethany and their class pet, "Dude".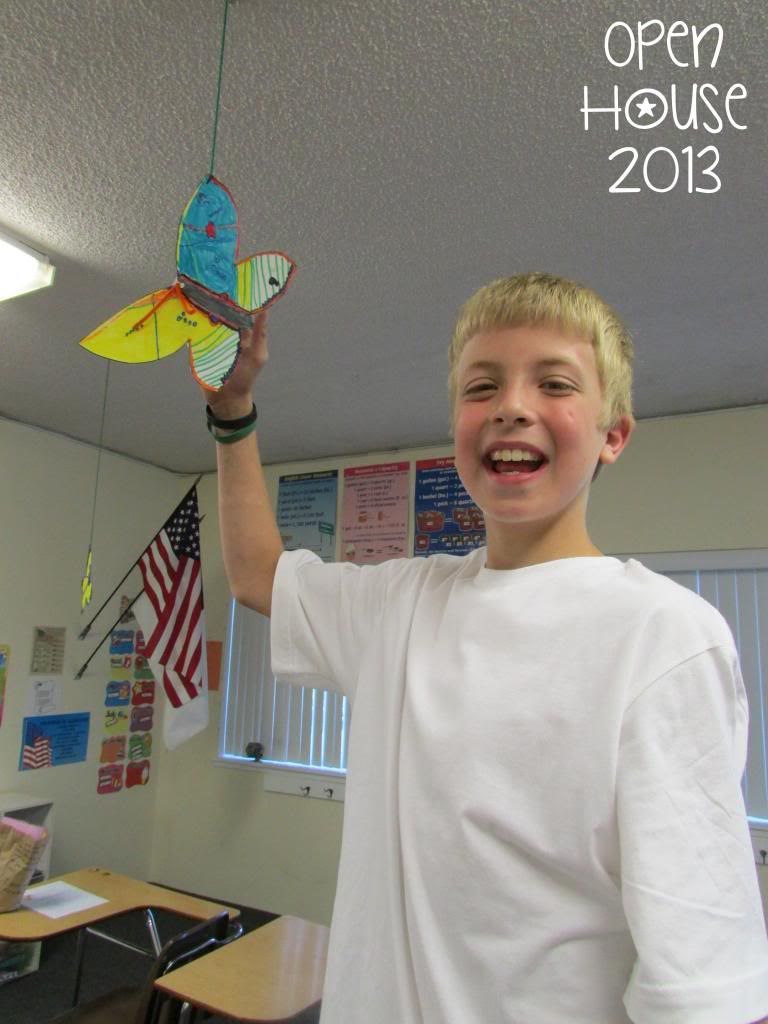 Elisha and his creation.